Welcome to the TimStodz Academy. It's a pleasure to have you.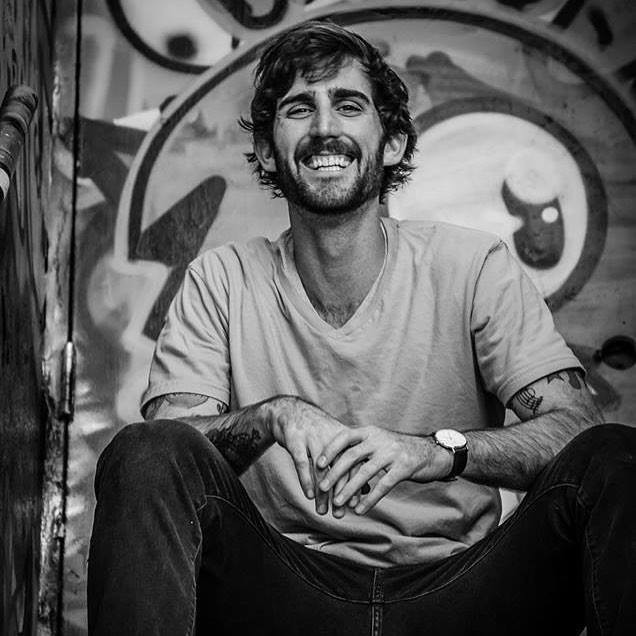 My name is Tim Stoddart. Welcome to my Academy. I'll get right to the point.
My mission is to add value to your life. I believe that everyone should love their work. We all spend most of our lives working, so why would anyone want to spend most of their lives doing work they hate?
Hating your job is soul sucking. I hope I can help you do work that feeds your soul.
In our digital age, there are endless options for you to make a living or at least make money by doing work you love to do. So my mission is to help you get there.
How Does the Academy Work?
The courses are comprised almost entirely from information that I have found and curated into one central location. I have written some of the articles, made some of the videos and produced some of the podcasts.
I have organized this information in a manner that can best assist you in learning these valuable skills.
The objective is to bring you lessons and knowledge from the top experts in the world who are the best are what they do in any particular craft.
How Much Does it Cost?
Nothing.
The academy is free. It always will be. In order to be a member, you have to sign up and you will receive my weekly newsletter as well as announcements on new courses.
I do not receive any affiliate commission from the links.
All the work is credited to the actual author and the content is in its original format, with minor changes to some content that does not translate such as email forms, sliders, banners, etc.
Any link that points to a tool or a resource is there because that company provided the original content and because I think that is a valuable tool that you may be able to use in the pursuit of whatever it is you love to do.
Why Am I Doing This?
I am incredibly fortunate. I am healthy, I am young, I love my work, I have a beautiful fiance who loves me and I am financially stable. I have a great family who supports me and I am truly grateful for the opportunities I have been given and the lessons I have learned along the way.
Hopefully, this academy can help you find your way.
The internet and it's endless stream of information have shaped my career. I am so thankful to the teachers I have had, many of who do not know I exist. Maybe in showcasing this work and curating it into one place, I can pass on the message that they have passed on to me!
Never settle. Do the work you love. Grind.
- Tim Stoddart